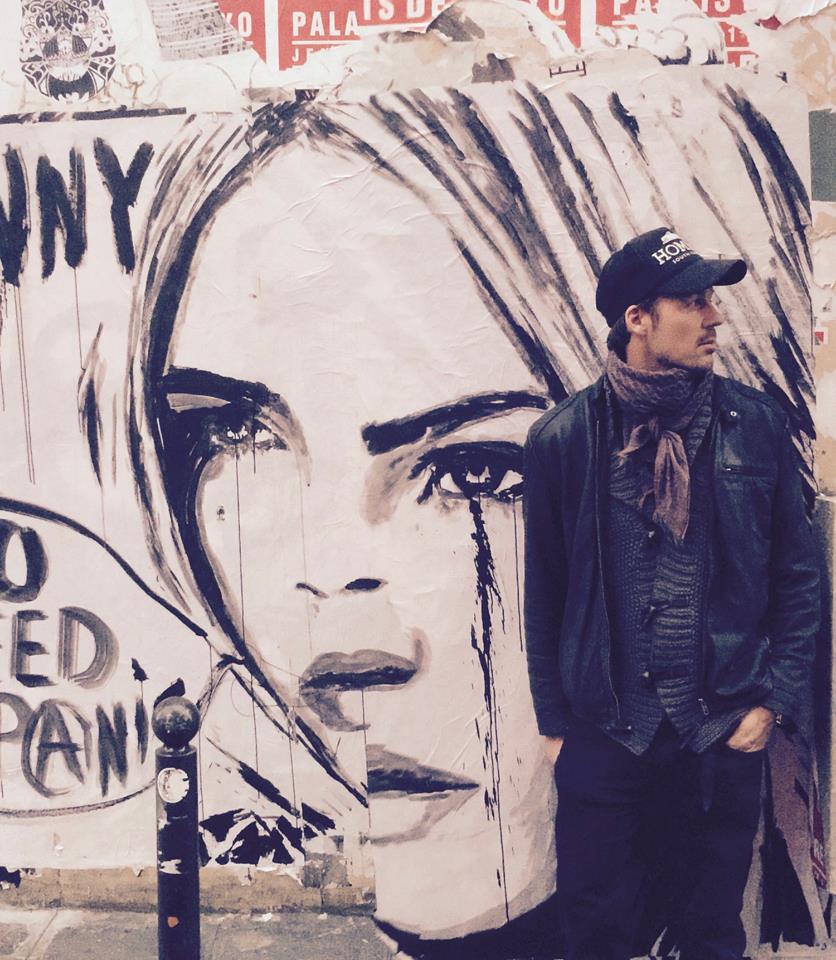 About
Cutting a cross between simplicity and raw dynamism, works by Danish artist Bjørn Agertved are contemporary reflections on urbanity, human interaction, juxtapositions, ideas and aesthetics. His arts embraces widely, from abstract styles – some with prints and mixed media incorporated among the brushwork explosions, others without.
Bjørn Agertved is known for his structure – his calligraphic compositions and his sturdy, self-crafted frames that often are integral to the experience, adding an amazing sense of three-dimensionality.
With a mix of oil, acrylics and metallic hues, and drawing on a range of varnishing methods, Bjørn Agertved's paintings, collages and metalworks challenge our colour perception, changing according to light conditions.
Agertved's minimal yet explosively graphical style has made its mark on the international art scene, with exhibitions in cities such as Hamburg, Geneva, Oslo, Paris, Los Angeles and Copenhagen.